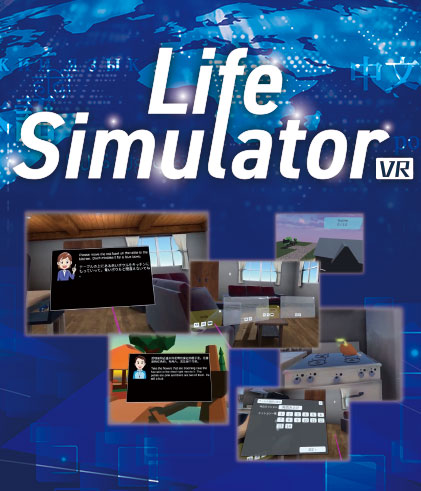 Get
Life Simulator VR

in Oculus App Lab

This app is available from Oculus App Lab. Don't worry, it is completely free.

Install(for free)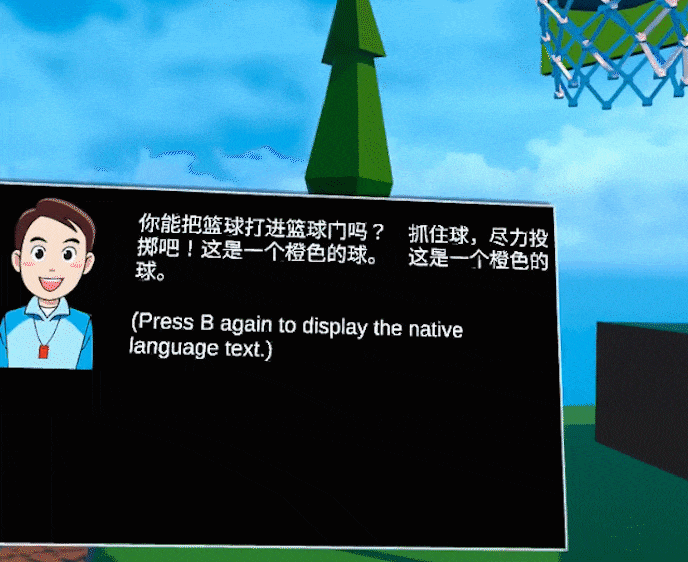 Great
Language Learning

Service for

Oculus Quest

Life Simulator VR is a language learning service that trains your "ears" and "vocabulary" by clearing various missions in a variety of everyday situations.

Let's train your vocabulary and listening skills in a fun way!
More than
100

missions

You can challenge over 100 missions such as "cook food", "put the basketball in the goal", "buy food within $30", etc. in various scenes such as "in the house", "in the park", "in the supermarket", etc.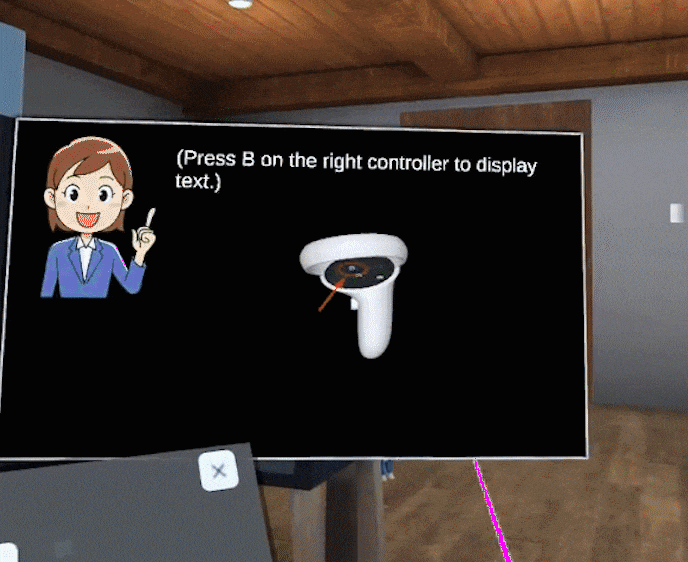 About this app
Platform
Oculus Quest, Oqulus Quest 2
Language
English
Chinese(中国語)
Japanese(日本語)

Developer
Tomohiro Ikeda
(Contact via Twitter)